Recently, I released another song titled "Way Out" today (Jan 28, 2022, as when I'm writing this).
And I'm still on the journey of releasing 52+ songs this year, including releasing a new song near-weekly in 2022. I started this commitment on Jan 21…and it's currently the second week. 
So far, so good.
But I exponentially know that the road is still long and far ahead. But, I have confidence we will achieve this goal. 
I made the song "Way Out" back in November, and I originally was going to release it back in December. But, after releasing "Moonlit Text", and seeing a small success that it had, I decided to hold off "Way Out" for a month. 
Fast forward to today, and it is now here!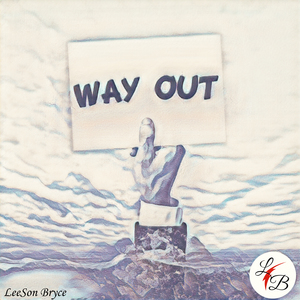 Way Out was originally inspired by real-life events I was experiencing at the time and throughout my aspiring music career. 
In summary, the track "Way Out″ is about growing in your own negative thoughts, debt, personal issues, etc., and wanting to find an escape out. You get tired of it,
and you're looking for freedom.
But, in most cases, that's easier said than done. 
Life is always evolving. Unexpected changes can happen from nowhere. 
One day you'll be in a really good place mentally, physically, and financially…
And then a year later; you could be flat broke with high debt, having complications from health issues, and suffering from depression.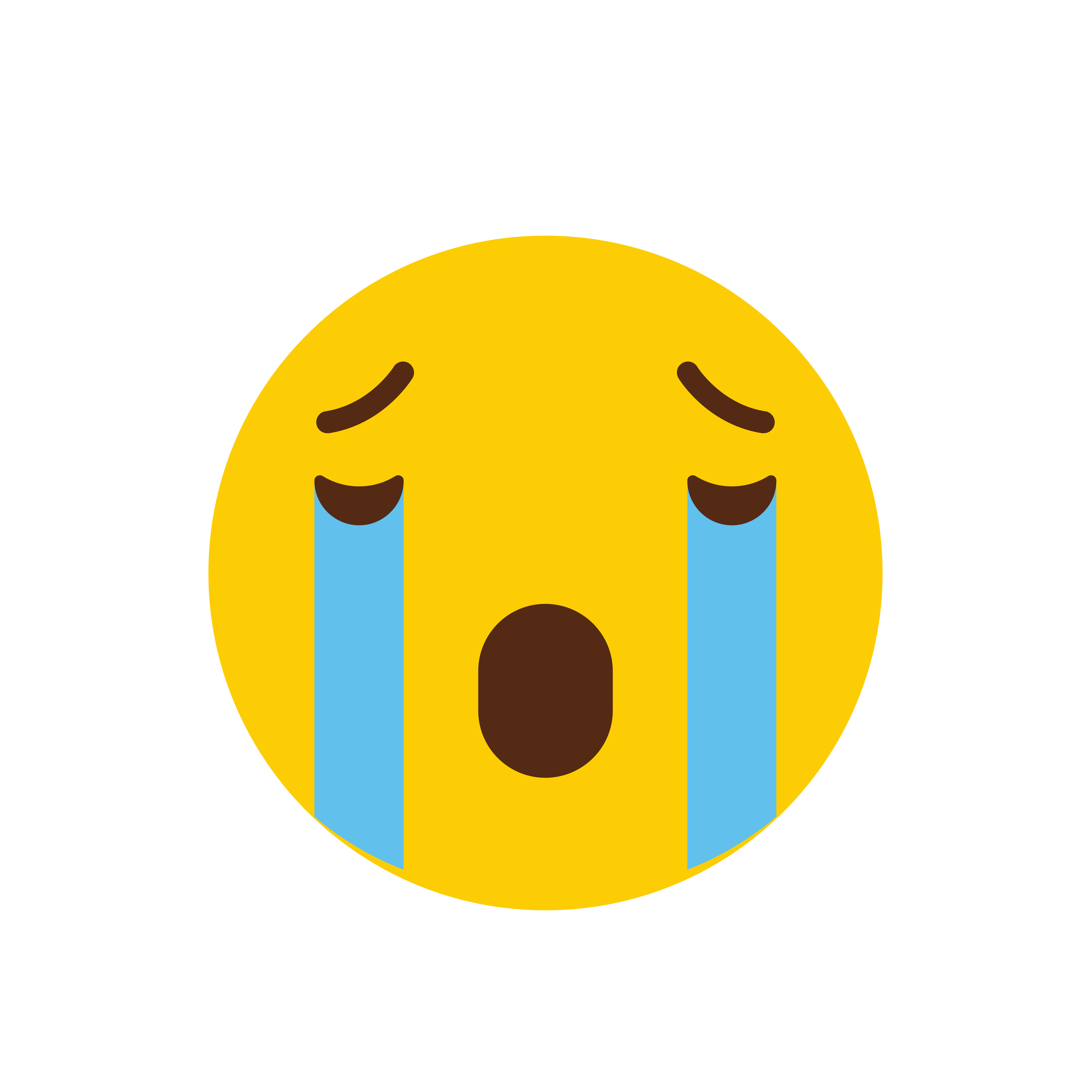 Life is very unpredictable like that. And even when you plan accordingly to "seemingly" every worst-case scenario, it still may not be enough for what the upcoming storms will bring. 
All we can do is to try the best we can and keep moving forward. 
And this is why I made the song "Way Out"; I wanted to openly address the hardships head-on. Most times, not all is good on the independent musical atmosphere. Nipsey Hussle coined it in the best way; this is a marathon, not a sprint. 
And if you keep sprinting long enough, you're bound to get tired eventually. And that crash can be drastic.
Over the years, I've seen musical artists with crazy momentum (at the time) disappear into thin air…nowhere to be seen again. They had the clout, the buzz, the fans, etc. But it's like what the "Avatar: Last Airbender" show said in its intro, "When the world needed them the most, they vanished". 
And unfortunately, it can be quite hard to recover from that. 
On the other hand, I've seen artists with very low clout (in the beginning) keep a steady pace. 
Even though they didn't have much of a following, in the beginning, they still kept going on regardless. 
And after watching these artists stay consistent over the years, the result of their work ethics is incredible. 
Due to commitment, 2 artists I personally know charted in the top 50 on Itunes. One artist I've been looking at for a while now has a following of over 1 million on Tiktok. Another artist I know currently has over 20 Million views strong on Youtube…I can literally go on. 
And again, these artists started from ground zero. It was both amazing and inspiring seeing their progression. 
But two word sums up all these artists I mentioned above; consistency and commitment.
So, to bring my point back home to "Way Out",
In my experience, the best way to get out of an unfavorable situation is to face it head-on. To literally keep going. If it includes doing things you don't want to do, think if the alternative.
Would you rather do nothing about your situation and stay stuck?
Or would you rather stand up, address it, dust off, face it head-on, and actually CHANGE your situation, hopefully for the better? 
The choice is ultimately yours. 
I made the conscious decision to make 52+ songs this year. And for me, this isn't an easy task. But it's personable and measurable. 
I just want to see if I can personally stay committed. Literally, the only reason why I'm doing it. 
So keep pressing on. You got this, for real.
Stay up 🔥
Also, you can check out the song "Way Out" here;
https://www.leesonbrycemusic.com/way-out-stream/
And I hope you enjoyed this article. 
Hopefully, I can stay consistent on here like I do my music. Stay up!
Join the Youtube family here; 
There are no comments yet, add one below.