Get a Copy of LeeSon Bryce's Latest Single "ONE TIM3"
(Donation),
For $1.27!
Definitely check this one out right here! 🔥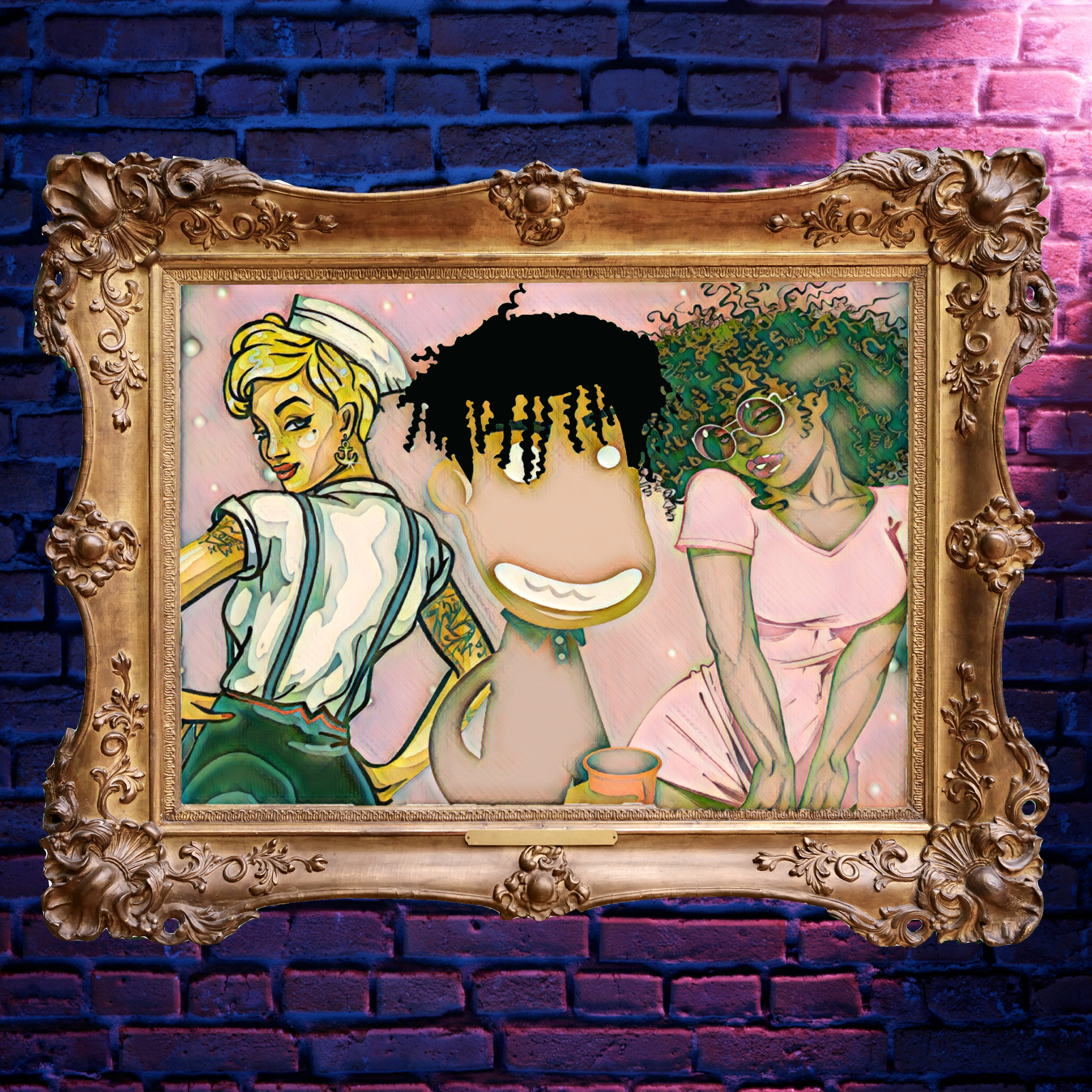 Firstly, I want to say THANK YOU!
My name is LeeSon Bryce, I've been a full-time recording artist for the past 3 (almost 4 now lol) years now. I specialize in audio engineering, producing, artwork, and etc. But most of all, I love making music. It's what I get to do everyday single day.
Like the previous tracks that came before, this track right is a special one.
In summary; the track "ONE TIM3" was created at the spur of the moment. This entire track was written, recorded, and mastered within a day. Produced by Pink Molly, and recorded/mastered by LeeSon Bryce (myself).
The track "ONE TIM3" originated from an idea back in January 2021. After going back to listen to "Runnit Back: The Tape", I noticed the DJ who helped me (DJ Clutch), said "One Time" on it during the song "Run it Back".
After hearing it, this immediately sparked a song idea. So, naturally, I recorded one. I took a beat from the producer Pink Molly and then wrote words down until it became a full song.
In brief, it's a song about paying respects to the events around you. In the later dates, I will also include a blog as well, Hope everything is great for you!
More music coming soon! 🔥LeeSon Bryce

You will receive a digital download of "ONE TIM3" via email, immediately after placing your order