Get a Copy of LeeSon Bryce's Latest Single "I'm Good on You",
For $0.99!
(Donation)
Definitely check this one out right here! 🔥".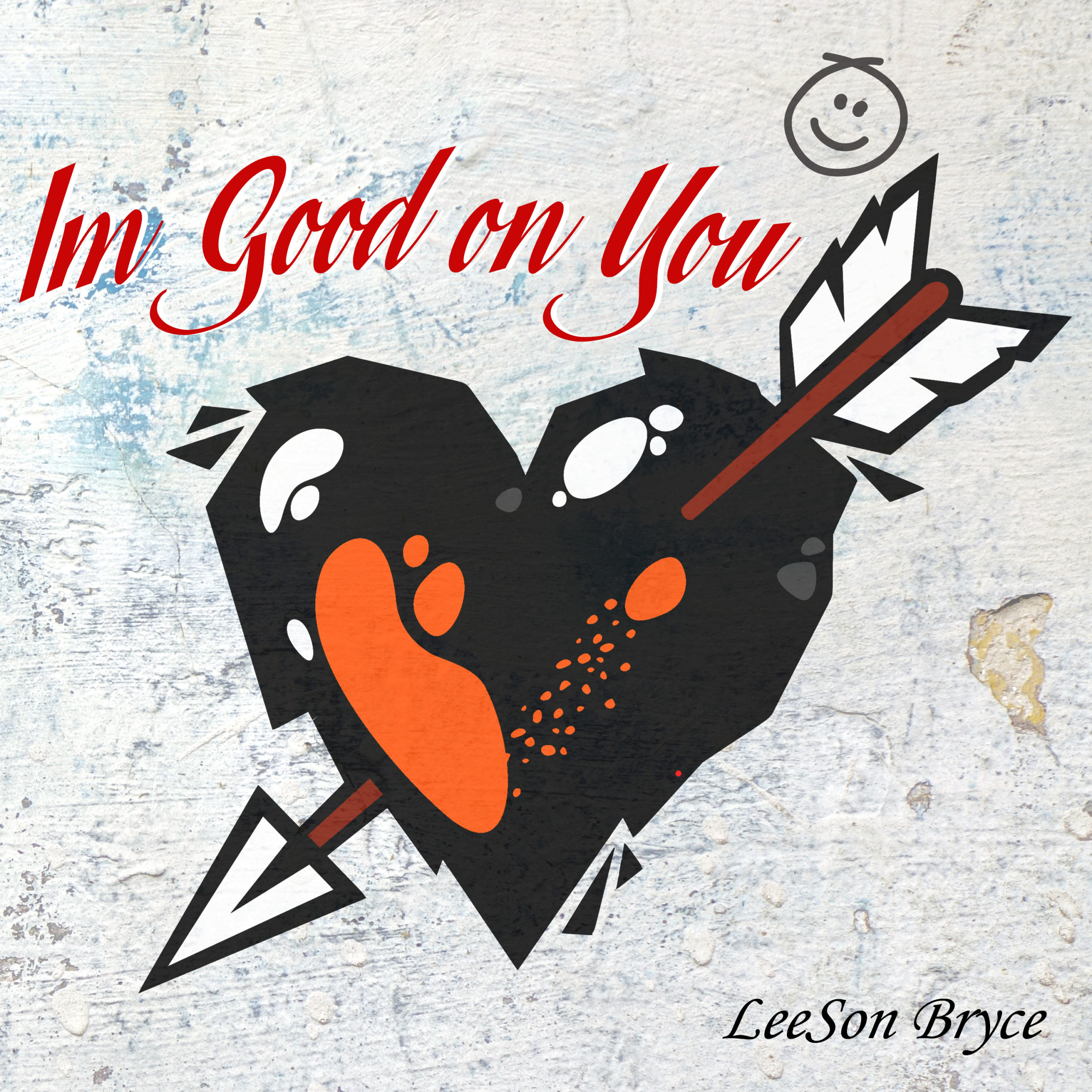 Firstly, I want to say THANK YOU!
My name is LeeSon Bryce, I've been a full-time recording artist for the past 3 years now. I specialize in audio engineering, producing, artwork, and etc. But most of all, I love making music. It's what I get to do everyday single day.
Like the previous tracks that came before, this track right is a special one.
The track "I'm Good on You" was made by the artist LeeSon Bryce (Prod. by Fantom Beats).
In summary, this song explains the better side of getting over exes, and further explaining that you are actually better off without them.
Produced by Fantom, mixed and mastered by LeeSon Bryce
More music coming soon! 🔥

You will receive a digital download of "I'm Good on You" via email, immediately after placing your order