Get a Copy of LeeSon Bryce's Latest Single, Call Me Mr. Grinch, For Just $0.99!
Definitely check this one out right here! 🔥".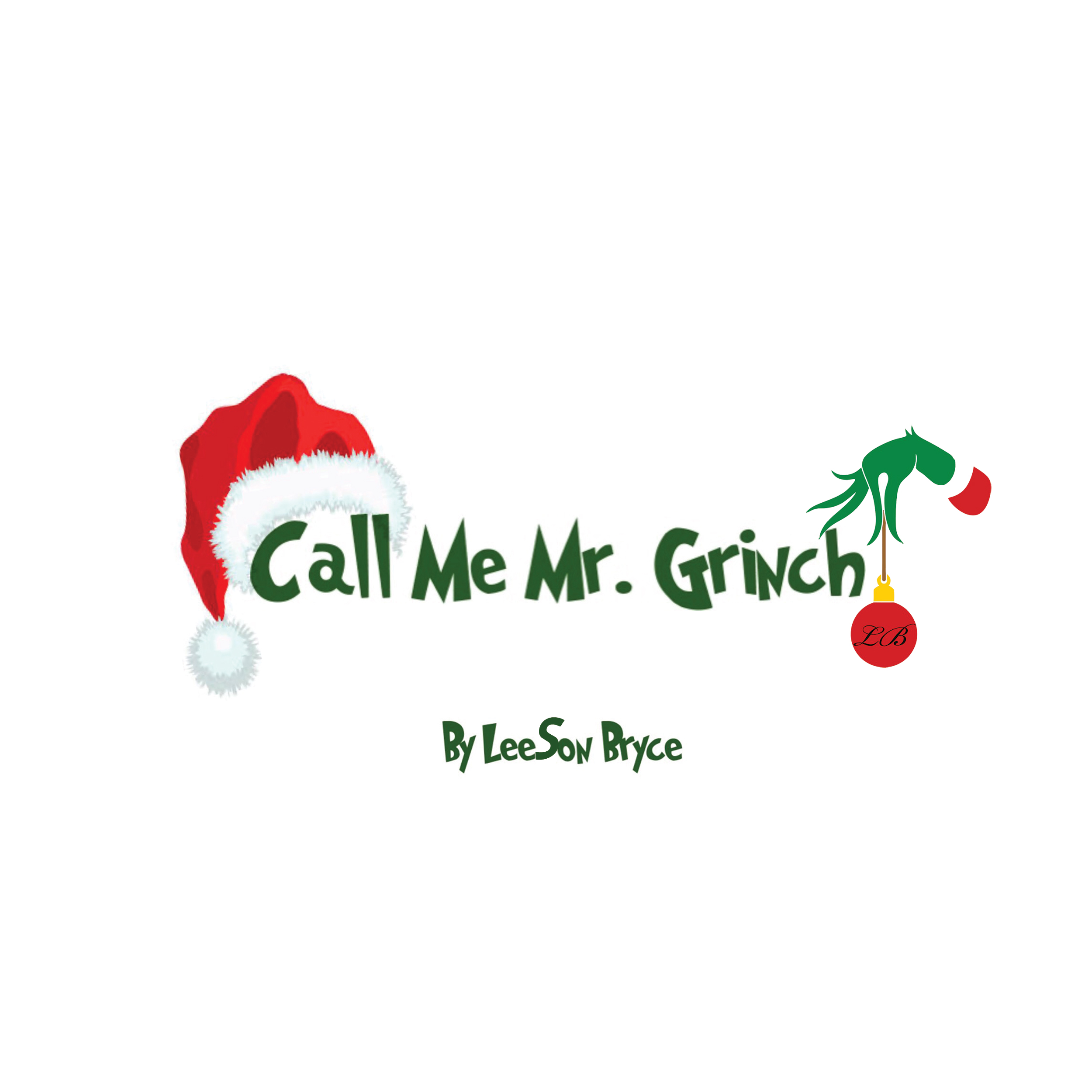 Firstly, I want to say THANK YOU for coming to the site!
Specifically dedicated for Christmas, this banger will definitely put you in the holiday spirit 🔥!
I hope you enjoy.

You will receive a digital download of Call Me Mr. Grinch via email when you purchase this product.
Thank you!